The privacy policy is essential nowadays due to an increasing number of cyber attacks and government digital policy. VPN will be a catch for you regardless of whether you are willing to access blocked website, watch geo-restricted movies or TV shows, remain anonymous online or safeguard yourself when surfing the Internet.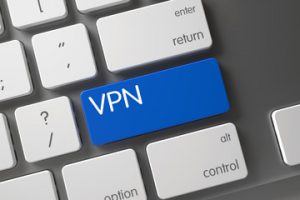 There are numerous VPNs offering their services for free; you will be able to take advantage of basic features not paying for anything. If you are willing to use additional features and feel even safer online, then it's worth giving preference to paid services. So, if you are searching for the best VPN to use, then it's worth turning your attention to ProtonVPN review.
ProtonVPN Review
ProtonVPN is one of the safest products which will make it possible for you to protect your personal info when going online. If you need to change the country or encrypt traffic, then you should definitely take advantage of VPN service. ProtonVPN sends users' traffic through an encrypted tunnel for protecting their data even connecting to public networks.
Security is the main focus of the service; ProtonVPN passes users traffic through the Secure Core network in countries having some of the world's strongest privacy laws; such a way it will be impossible for third parties to find out your real IP address.
It's a no logs service which means it doesn't track user's online activity, as well as never give any personal data to third parties. The service also integrates with the Tor, famous anonymity network; it becomes possible for users to route the traffic through a given network. The service is available on different devices, such as PC, laptop, smartphone, etc. You can feel safe anywhere you are – at home, in public places, at work or traveling to another country in the world.
Pros And Cons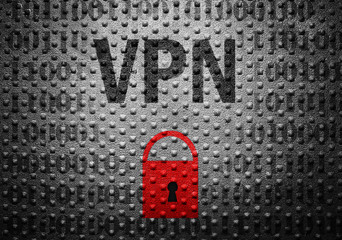 Paying for the service, you become able to use Secure Core feature which will protect you against cyber attacks. The feature protects your connection making it impossible for the third parties to find out your real IP address and monitor your online activity.
Let's consider some pros and cons of the service.
Pros:
unlimited bandwidth;

high speed;

ease of use;

professional support;

user-friendly interface;

quick country selector;

an opportunity to download VPN on up to 10 devices.
Cons:
you can download VPN on only one device for free;

Secure Core and Tor servers are available on the paid plan only.
Safeguard yourself online downloading VPN service. Giving preference to ProtonVPN, you can feel safe connecting to public networks, mask your IP address, and easily get access to blocked content.