How can a day without a smartphone or any other mobile device pass? The response is obvious – quite inconveniently. Everyone is already used to solving everyday routine tasks with the help of a cell phone. Especially it is convenient while traveling. To find a necessary destination, call relatives, order tickets or taxi – all these can be easily done with a cell.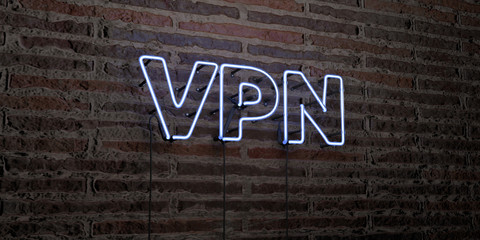 Quite often, people use public WiFi for these purposes. However, is it safe? No! All the data and information contained on a personal gadget can be copied from it while it is connected to a public network. Those who have never thought of this shall beware of using WiFi in public points of access or take measures to safeguard personal device with the help of VPN.
Virtual private network envisages the creation of a protected connection, alike to a tunnel, by means of which a user may reach the VPN server. It is realized by means a special app installed on a smartphone. However, VPN technology for mobile devices is different from one for personal computers. With a cell phone connection, WiFi or mobile provider connections are used. Depending on the quality of a signal, one of these types of connection is automatically chosen by a device.
To maintain a stable high-quality connection, special methods of authorization for mobile VPN's was developed. Due to them, a constant two-sided signal from and to the VPN server is ensured.
Reasons to Use VPN on Mobile Devices
Anonymity while using the Internet;

Safety in public networks, it refers to all the confidential information which is contained on every cell;

Protected connection with certain users, friends or colleagues, for instance;

Using the services of the websites which can be blocked abroad;

Access to the resources which are banned by providers in accordance with the local regulations in force.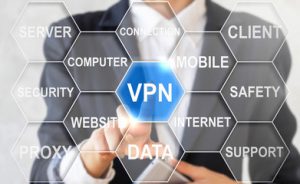 It is essential for people to think about the ways to protect their online privacy, as well as valuable and confidential information. First of all, no one likes being controlled. Besides, swindlers may use discovered data to steal or blackmail. Modern people rely too much on the assistance by their cell phone. Thus, their protection shall be in priority.
VPN Services for Mobile Devices Can Be:
Free of charge or requiring payment (once while purchasing or monthly subscription);

Compatible with Android and IOS;

Manually set or the services downloaded externally from Play Market or App Store.
Sometimes, people may consider using VPN unethical. However, this is about hiding online activities with the aim of self-protection which is so important in modern days. Making use of technological benefits, it is necessary to remember about the dangers which have appeared due to these technologies.