Internet safety is unimaginable without VPN services. ExpressVPN offers software that encrypts your connection while maintaining high speed and ensuring privacy protection. Here are the pros and cons of this product.
Review of ExpressVPN service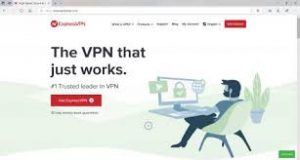 Today, in the age of rampant cybercrime, internet defenses are vital. As soon as one goes online, their data is targeted by malicious third parties. To safeguard sensitive information, many users take advantage of virtual private networks. Here is a look at one of such programs.
ExpressVPN is a powerful software that encrypts your session, shielding you from hackers and opening blocked websites. But is there more to it? Read on to discover the main upsides and downsides of the service, and check out express VPN review for more. Let's begin with the main competitive advantages of the program.
Benefits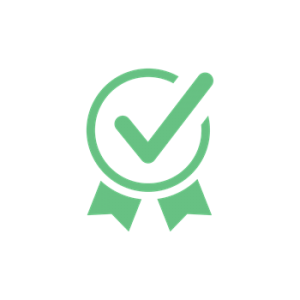 The creators of the software pride themselves on the following:
superb speeds;
apps for any device with a convenient UI;
robust encryption;
reliable security feature and zero chances of leaks;
location in a privacy-friendly jurisdiction (British Virgin Islands);
zero logs;
compatibility with streaming platforms;
browser extensions using secure HTTPS only;
excellent customer care;
30-day money-back guarantee.
It is now time to check whether these promises are delivered on.
Is it really that speedy across the whole network?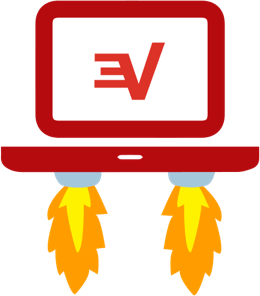 The speeds are genuinely impressive. One of the tests was run using a 160 Mbps wired connection from Germany. The server in Frankfurt gave just under 150 Mbps. The same speed was observed for a UK-based location. A spot in nearby Switzerland showed an increase by a few Mbps. Overall, several European locations tested demonstrated speeds well over the 100-Mbps threshold.
Moreover, in the long-distance range, with connections to U.S. and Canada-based servers, only a negligible decrease was observed. The special feature called "recommended server" even displays servers with the best speeds for your convenience.
Interface and reliability
Surprising it may sound, but the advertisement does not lie. There are user-friendly apps for Windows, Apple, and Android. Lately, these have been enhanced with a single-tap change of location, better design, and other fresh features.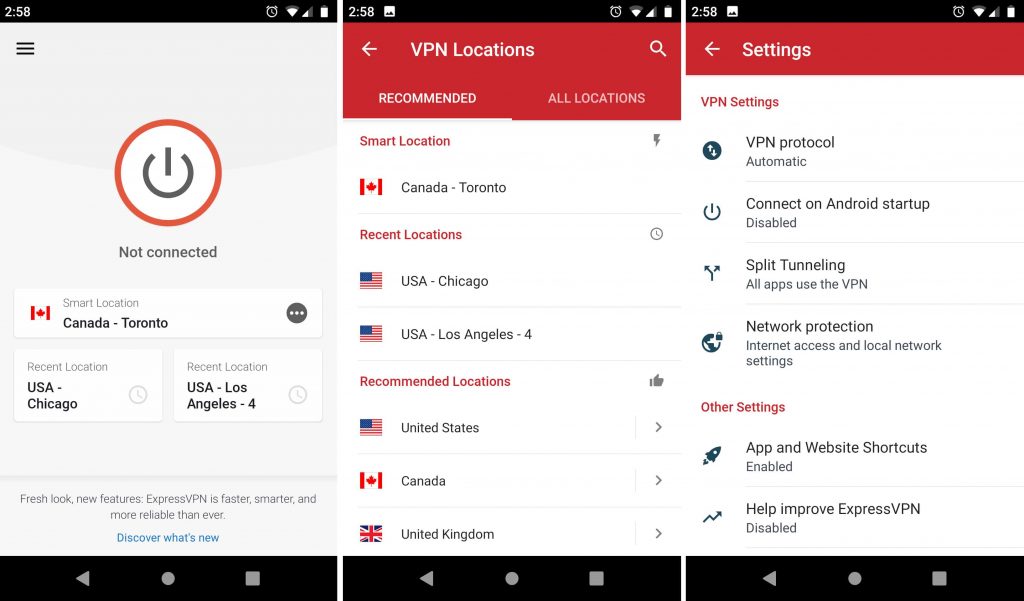 What about leaks?
Rest assured that your data is properly shielded from cyber crooks. The encryption is based on a combination of AES 256-bit cipher, SHA-512 HMAC authentication and 4096-bit RSA key. As of today, there is no encryption superior to this. This software is also one of the few examples with the proven absence of logs.
So, What are the Cons?
So far, the review may have sounded like a promotional article, but there are cons to cover as well. To many users, pricing policy may be a deterrent. It is marginally more costly than rival software, albeit not the priciest one still.
A month of service will cost you $6.67 with a discount coupon, and at least $8.32 without it, given the annual subscription. This may not seem like a lot to you, but compare this to NordVPN at $3.49 a month, and the difference is clear. However, for the sake of fairness, it must be noted that the software still costs less than Perfect Privacy, which charges you $8.95 per month.